PEMF Package from Alpha Sculpt in Clinton!
The Deal
Get your PEMF Package from Alpha Sculpt for 50% Off!
Your package includes 3 PEMF sessions redeemeable for people or pets.
You will receive a promo code upon purchase which can be used to book your sessions online!
---
What is it, who its for, how does it help?

Pulsed electromagnetic field (PEMF) sessions are a safe way to manage pain and speed healing without needles, drugs, or side effects.
PEMF is natural healing for illnesses, injuries, stress relief, and hospice care.
Regular PEMF Sessions can Lead to:
Reduced Inflammation
Restored Joints and Muscles
Improved Blood Circulation
Increased Blood Oxygen Content
Faster Recovery
Strengthened Immune System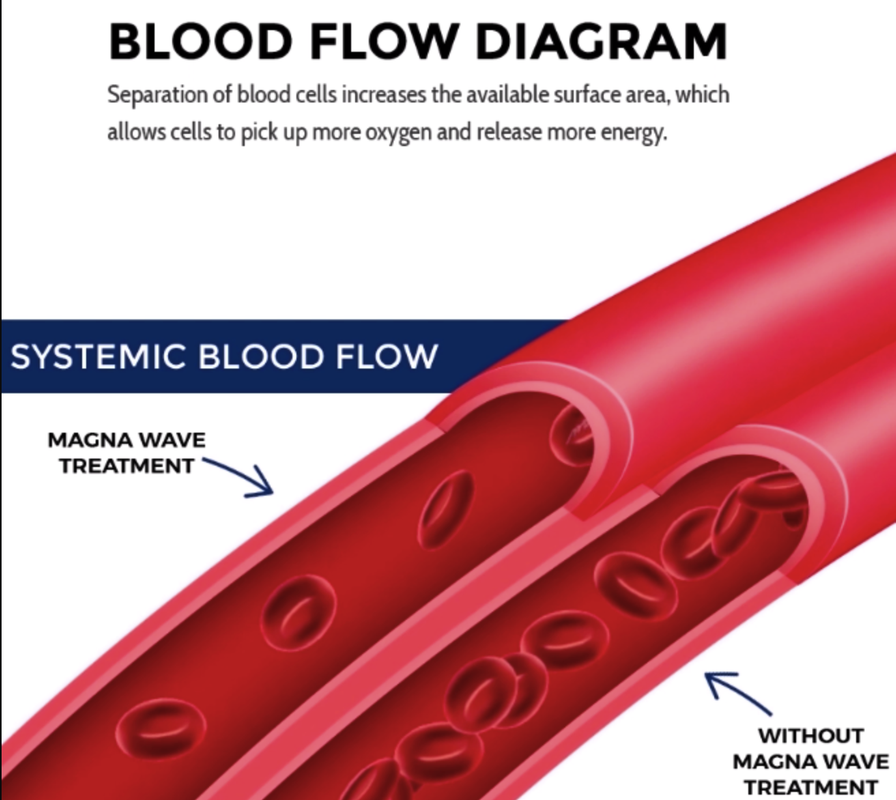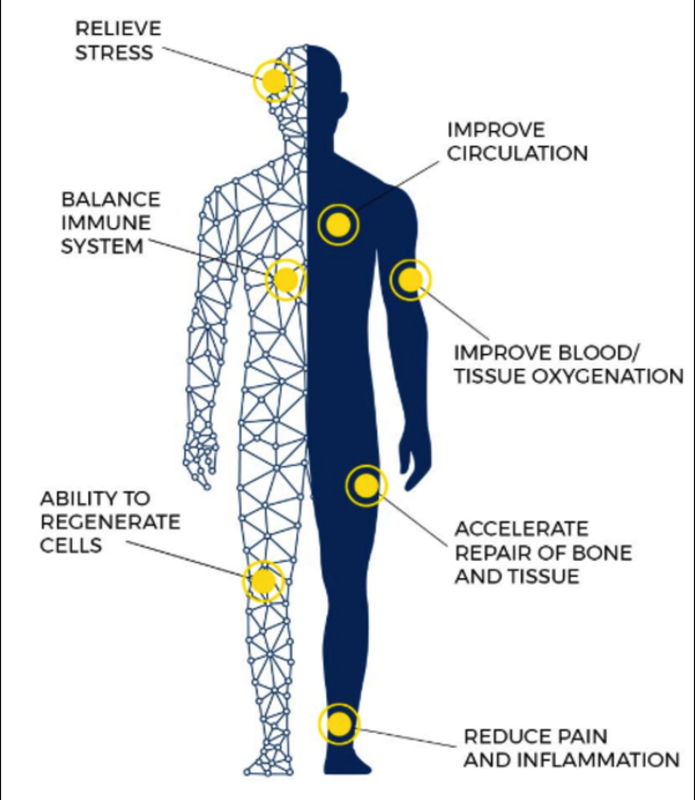 Deal Restrictions
Not valid with any other promotion
Tax and gratuity not included
Voucher valid for (1) PEMF Package which includes 3 sessions.
Expires (1) year after the date of purchase.
Map:
Click here for map
Website:
Click here for website
Web Voucher
This deal allows you to buy and use the web voucher today with immediate digital delivery of your web code. Web code may be redeemed via the merchant website.