PEMF Package from Alpha Sculpt in Clinton!
The Deal
Get your PEMF Package from Alpha Sculpt for HALF PRICE!
Your package includes 3 PEMF sessions redeemeable for people or pets.
You will receive a promo code upon purchase which can be used to book your sessions online!
---
What is PEMF?
PEMF stands for Pulse Electromagnetic Field. PEMF has 5 FDA approvals and is proven to be safe, effective, and comfortable for people and pets. PEMF works by supercharging your body with tiny energy packets for all your cells. It's like a wireless charging pad for your body! Your body wants to heal and it knows how; it just lacks the energy to get everything done because it always has to get to all the important daily stuff like breathing, digesting, eating, and everyday functioning. PEMF works by improving cellular function and health at the molecular level. The PEMF process enhances the body's ability to heal itself; relieving pain quickly and naturally. PEMF is the wave of the future for health and wellness. With PEMF, you can recuperate after surgery in half the time, take your life back from inflammation or get help with pain during hospice or end-of-life care when the normal options just aren't working. Don't suffer with pain and inflammation; feel better, stay active, or get back in the game after a sports related injury. PEMF can help competitive athletes stay in peak condition and recover quickly from the stress of races, trials, and events of all kinds.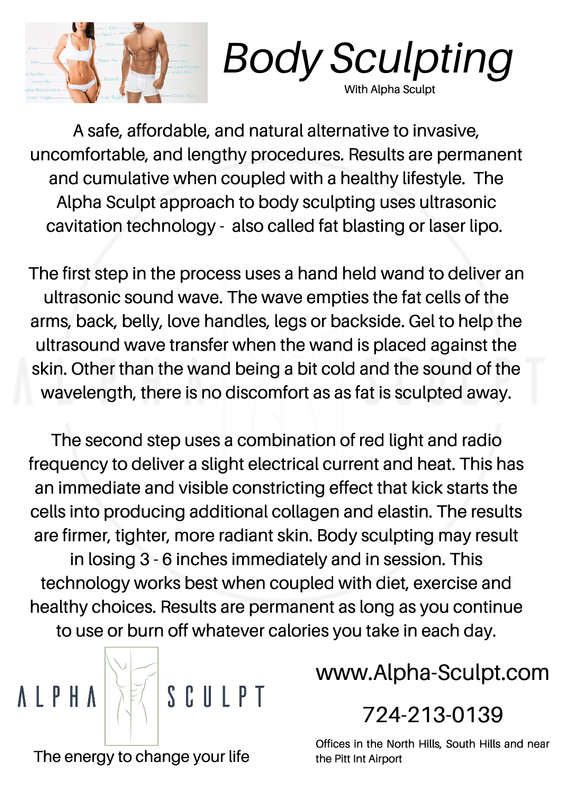 Deal Restriction(s)
Not valid with any other promotion
Tax and gratuity not included
Voucher valid for (1) PEMF Package which includes 3 sessions.
Expires (1) year after the date of purchase.
Have you ever stumbled onto something amazing that you never knew was missing from your life until you happened across it? A hobby, skill, person, animal, job, the list of possibilities goes on. PEMF was that thing for us. It kept reappearing in our lives, so we gave it a go. The purchase of the first PEMF machine led us down an amazing road of helping, healing and continues to be a phenomenal experience. We've gotten to travel the world and be a part of the US Mondio extreme dog protection sport support team when they competed in Pisek, Czech in 2019. We've been honored to be speakers at an annual convention of certified PEMF technicians put on by Magnawave called, Magnacon. We have the opportunity to work with incredible people from all over the health and wellness spectrum from veterinarians to chiropractors, doctors of osteopathic medicine, physical therapists, and many more. The PEMF crowd is a good one; full of genuine people who want to make a difference in the world and it is an honor to be among such authentic company. Body sculpting came along later and it is incredibly rewarding to help people feel better about the body they live in.
We take pride in offering exceptional service for all our clients and are proud to be the premiere PEMF providers for Western Pennsylvania and the Tri-state area. There are some areas of your life where you shouldn't take shortcuts or the cheapest option. You and your loved ones deserve the best and can rest assured that you're in safe, capable, and competent hands when you're with our team.