Help us Help Gwen's Girls!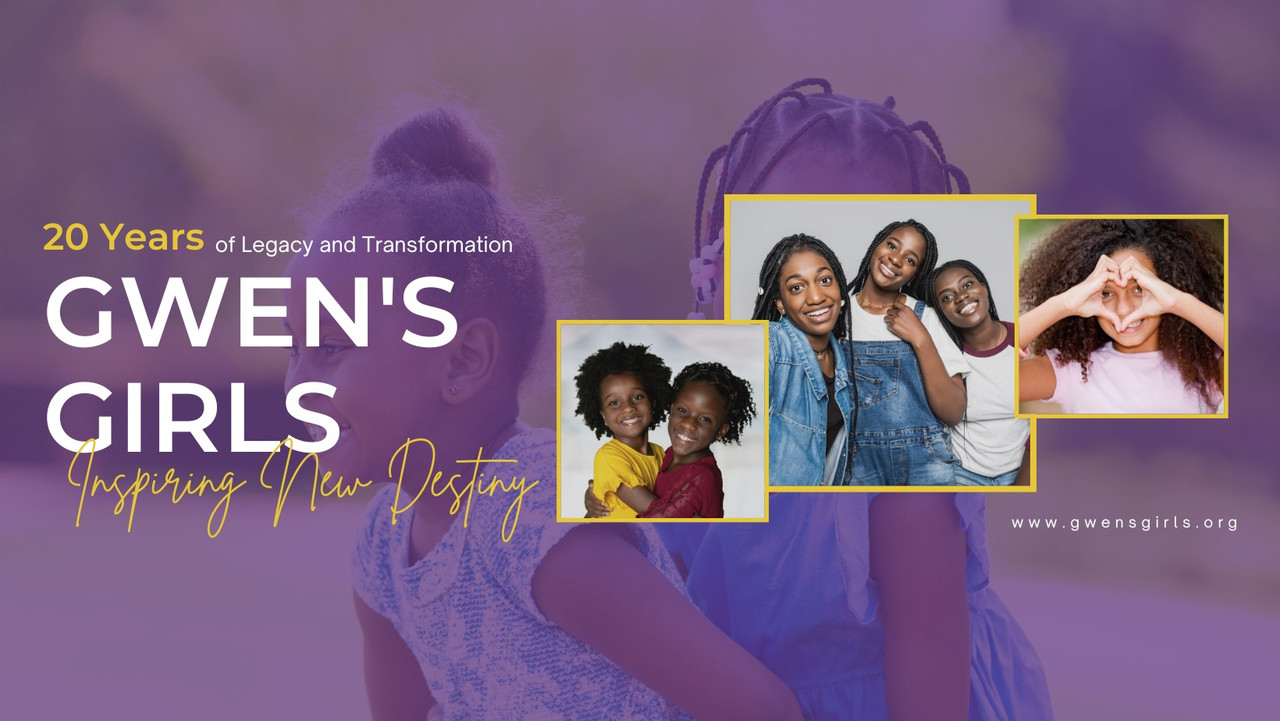 Gwen's Girls is the beneficary of the next Steel City Auction, taking place October 5-9 at steelcityauction.com!
Gwen's Girls was started in 2002 by Gwendolyn Elliott, one of the first African American female police officers in 1976. She eventually became the first woman promoted to Sergeant and, ultimately, Commander. She recognized that at the time, there were no programs out there focusing on the positive upbringing of specifically girls and young women. She started Gwen's Girls to provide a gender responsive approach to provide girls in Allegheny County with academic and life support to encourage them to make positive choices.
A portion of the proceeds from the Steel City Auction will benefit Gwen's Girls!
Watch this video to learn more: https://www.youtube.com/watch?v=7eBdyZDS8jY&t=21s
User comments